With 20 years of expertise in transport and distribution of plants and organic products
Young Flowers A/S
Catalogues & News
See the new catalogues 2022 and contact us for orders.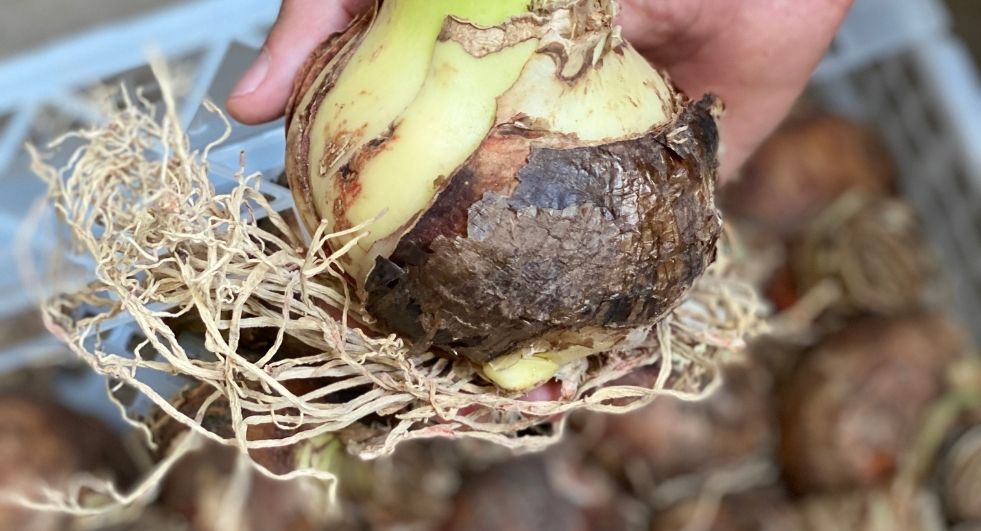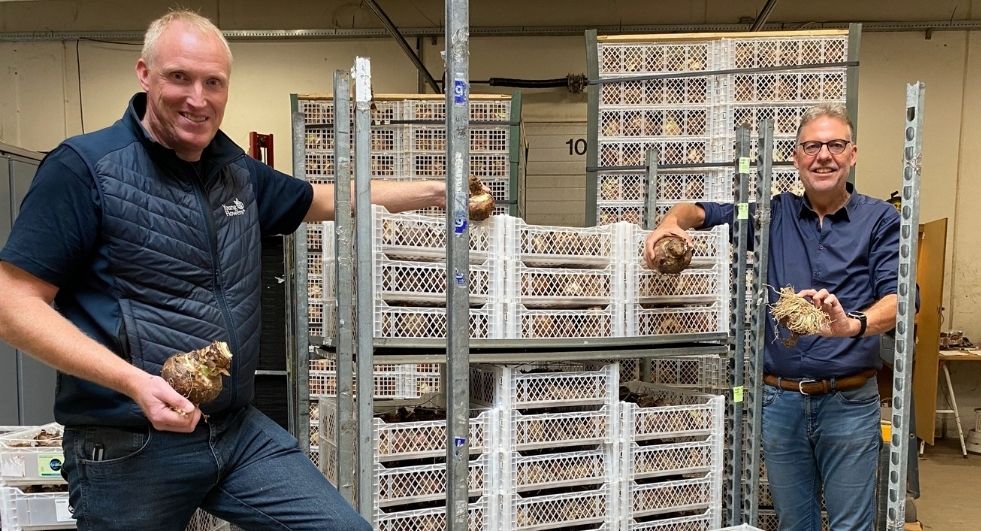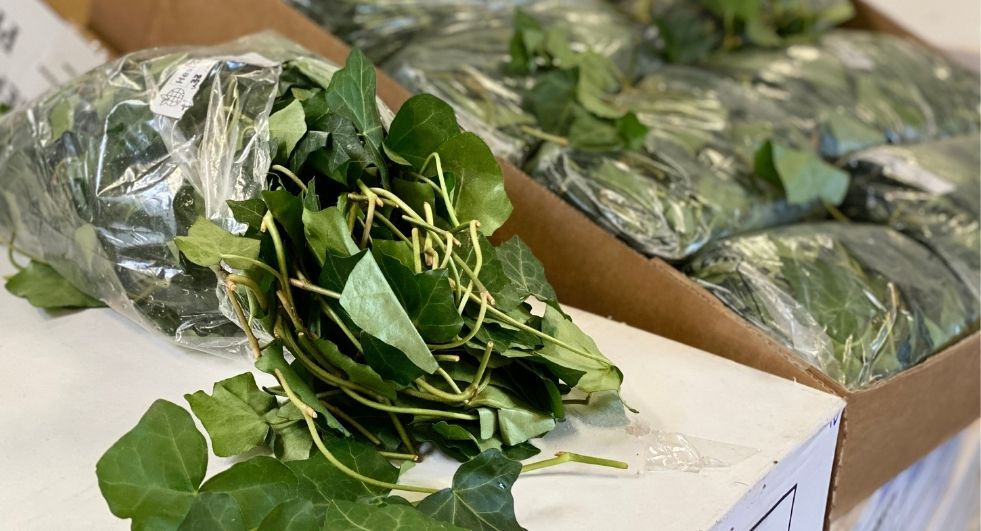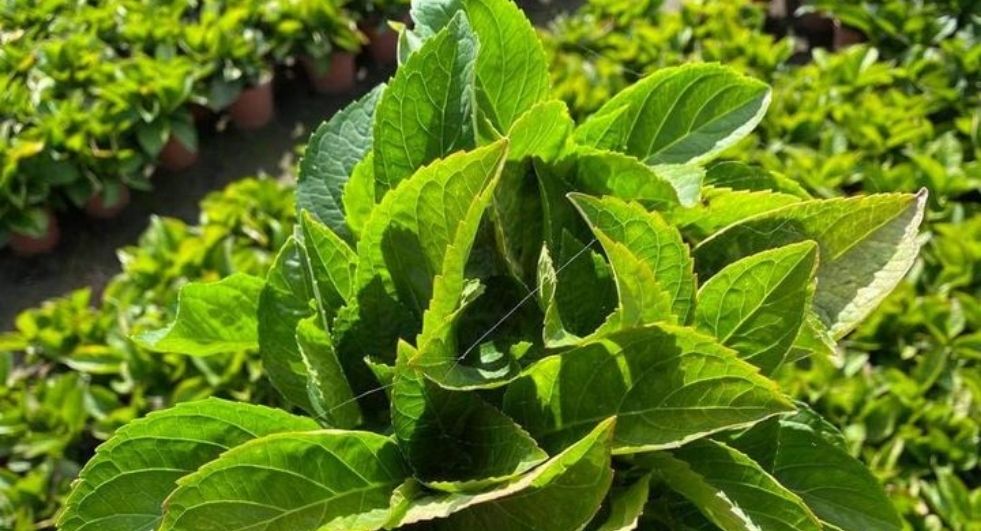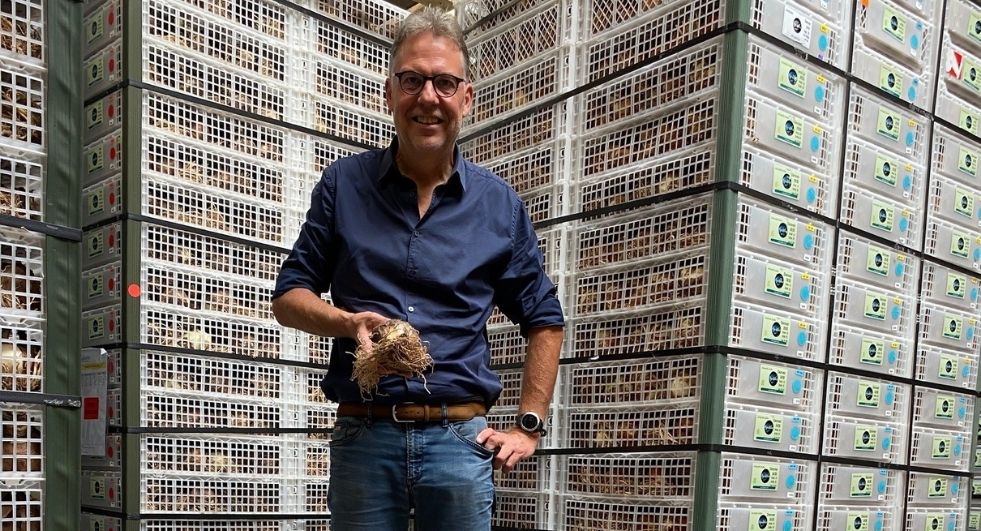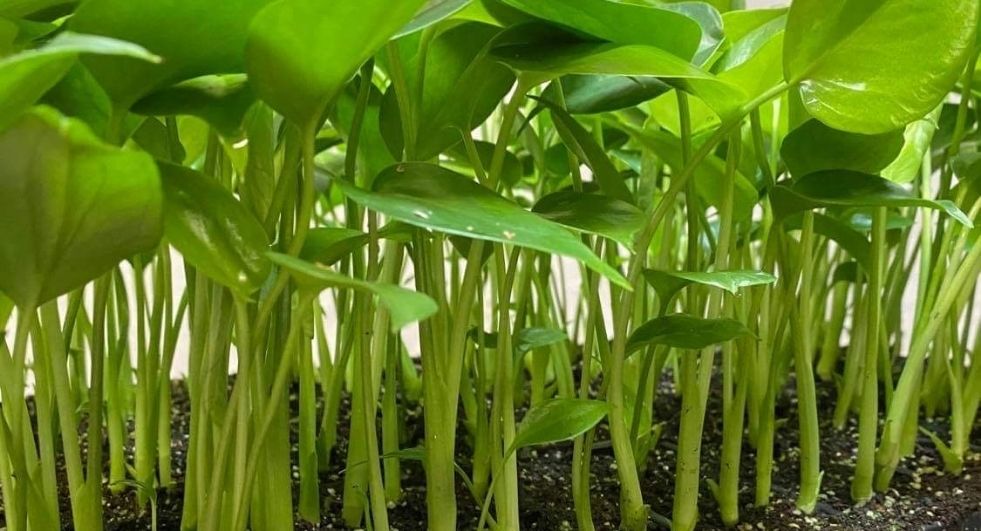 Logistics
We transport via our own logistics
Quality products
Competitive product assortment of the highest quality
Outsourcing & Offshore Production
High demands on the selected growers and breeders
Credibility & Professionalism
More than 20 years of experience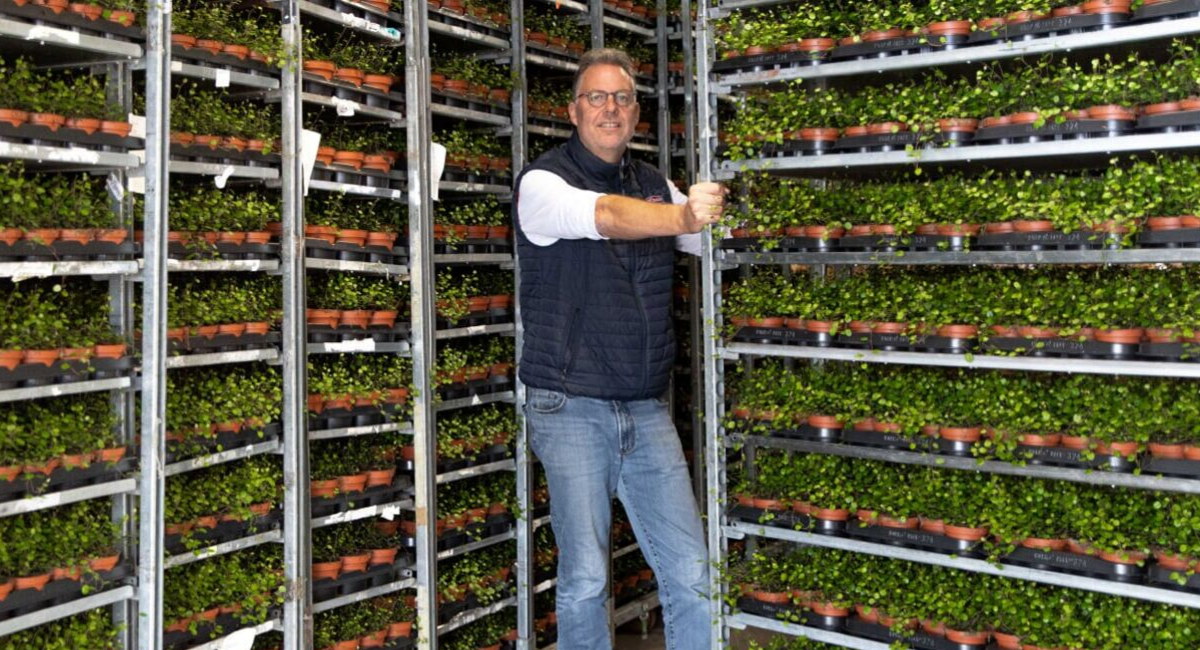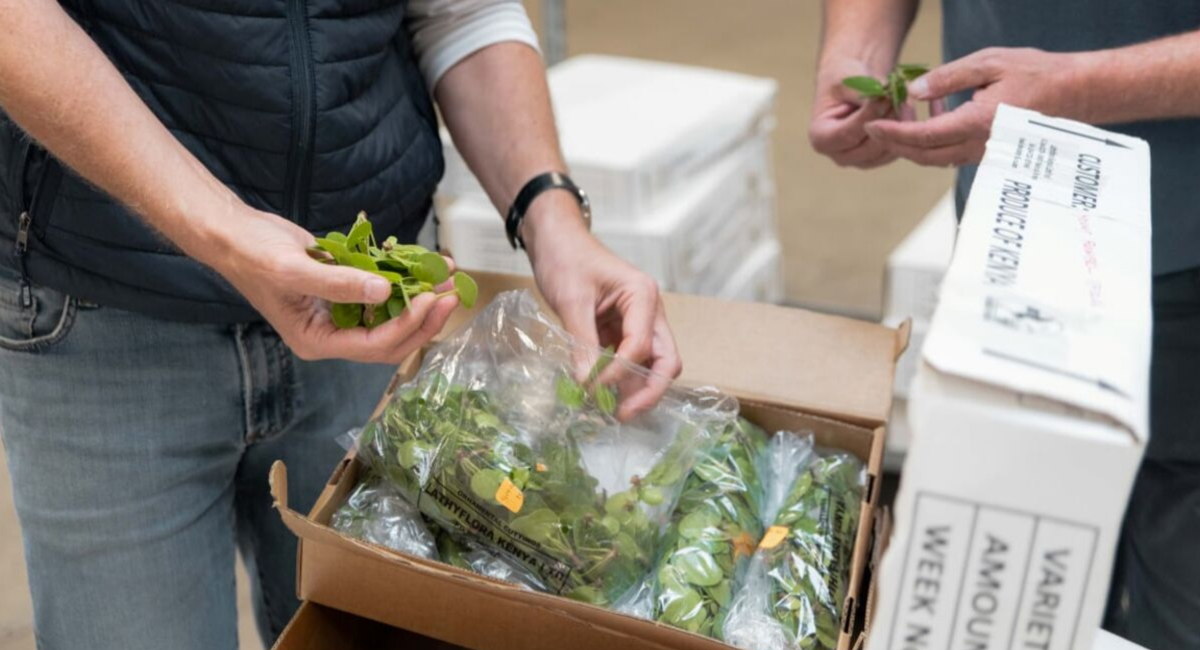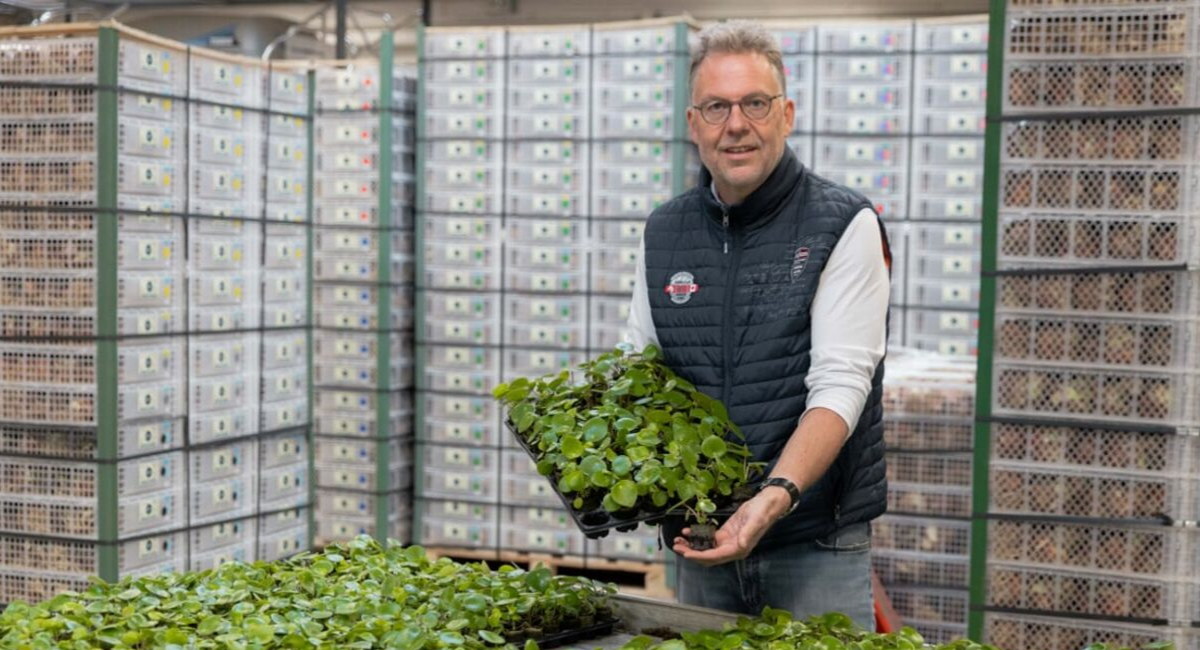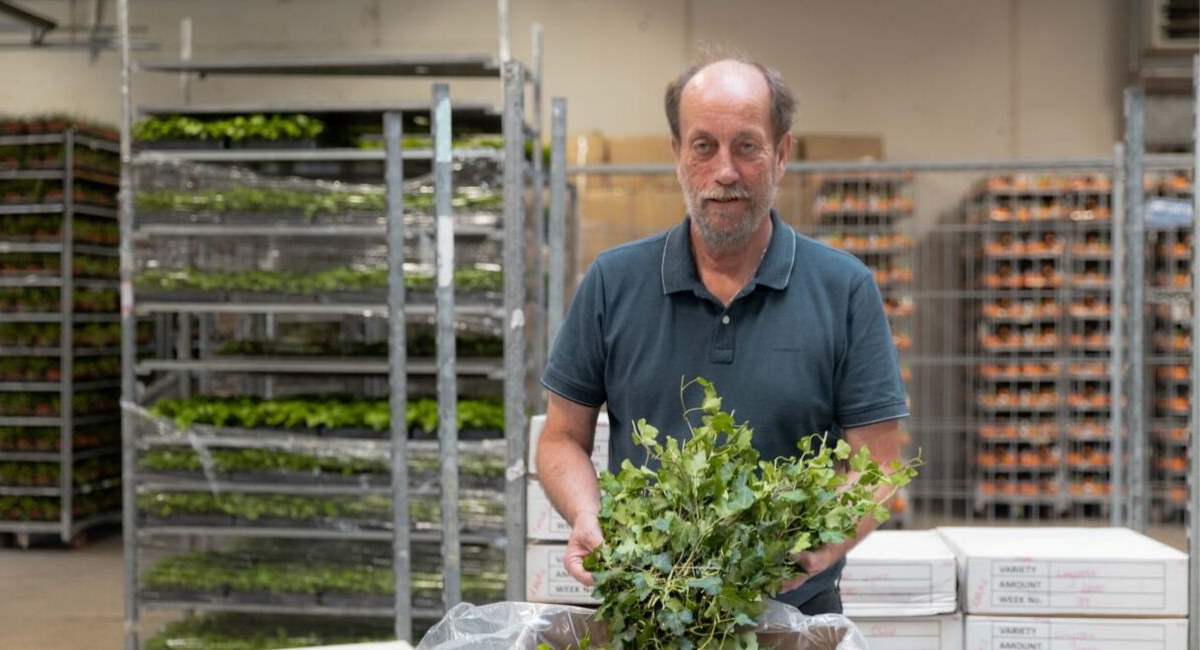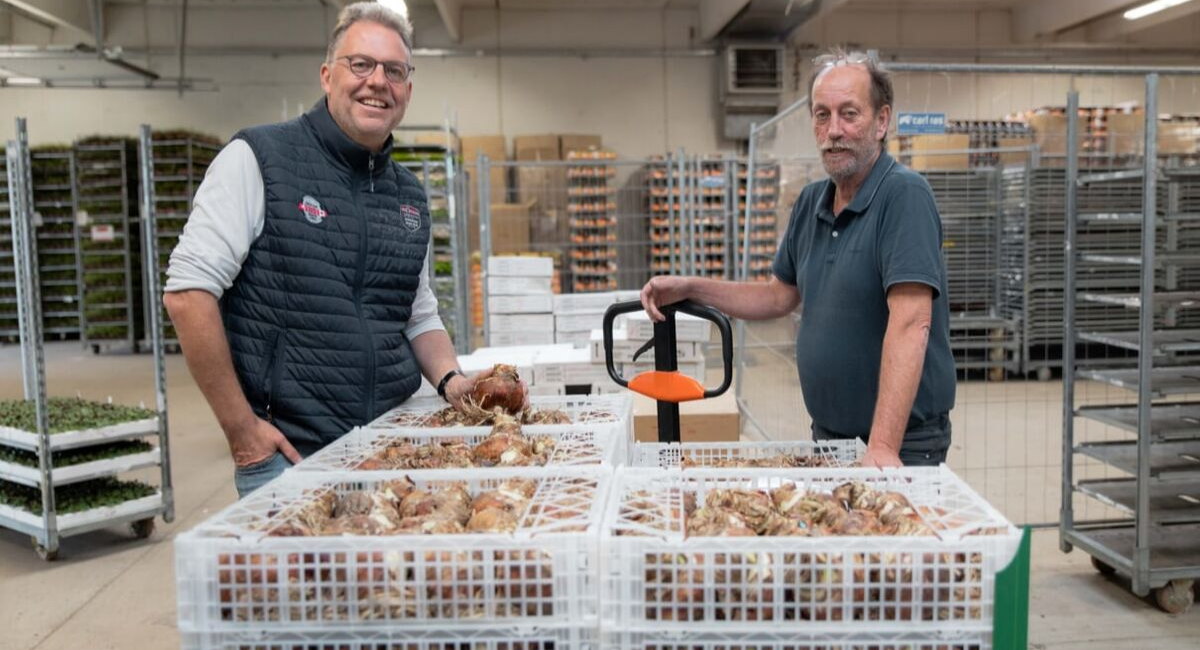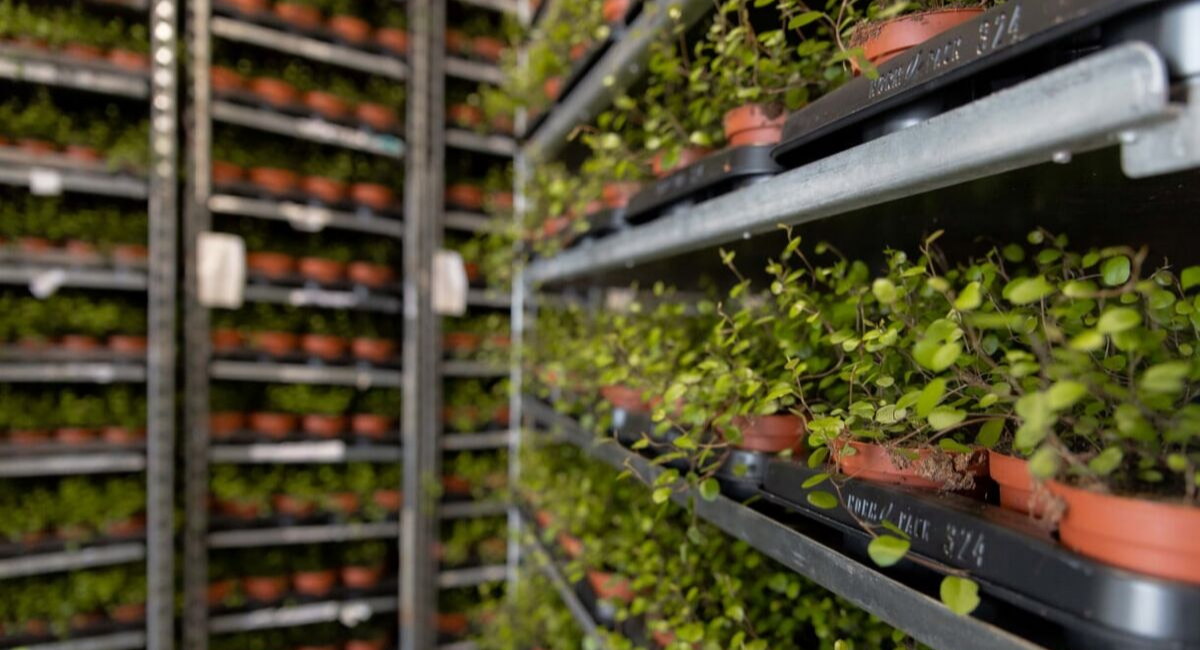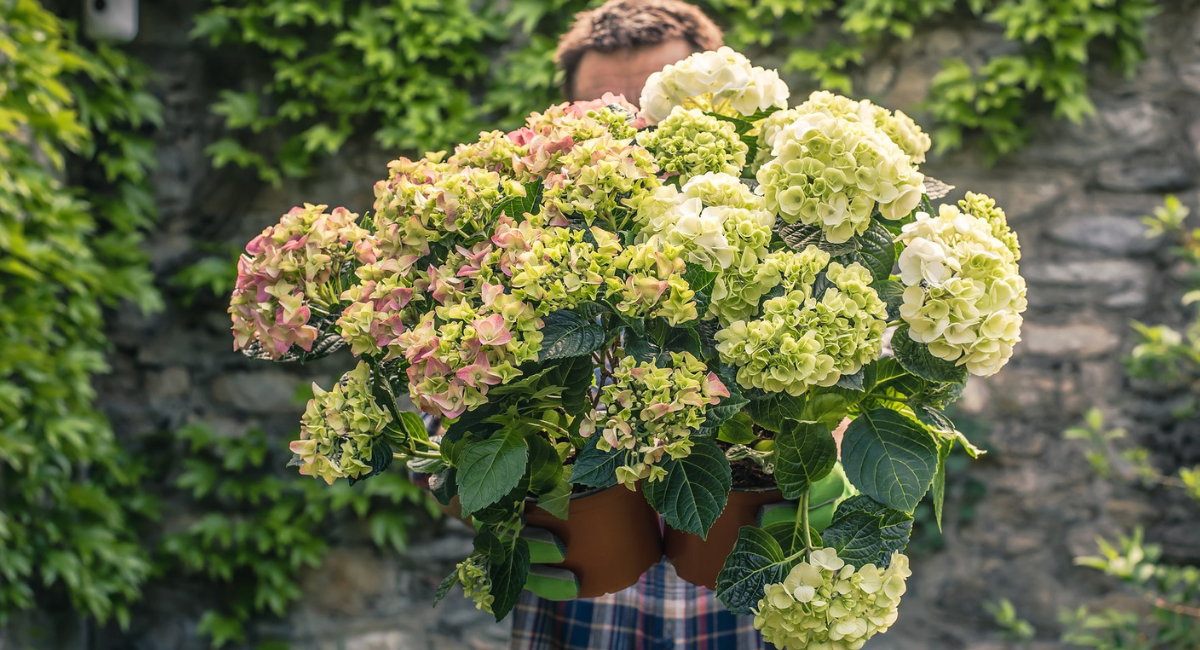 Welcome to Young Flowers A/S
Professional Logistics Solutions
For Growers And Wholesalers
Young Flowers A/S specializes in trade of seeds, cuttings, young and half-finished plants for growers and wholesalers. We act in the global as well as local market.
We offer
Logistics, Finished plants, Outsourcing & Offshore Production
Logistics
Consulting, Contact, Denmark, Germany, Holland
Outsourcing & Offshore Production
Poland, Kenya, Ethiopia
Products
Cuttings, Young Plants, Half-Finished Plants, Finished Plants
Global & Local
Locations, Air, Sea and road transport, Contact us
Import & Finished plants
Import Of Mediterranean Plants 
Counseling
Sales, Logistics, Support, Administration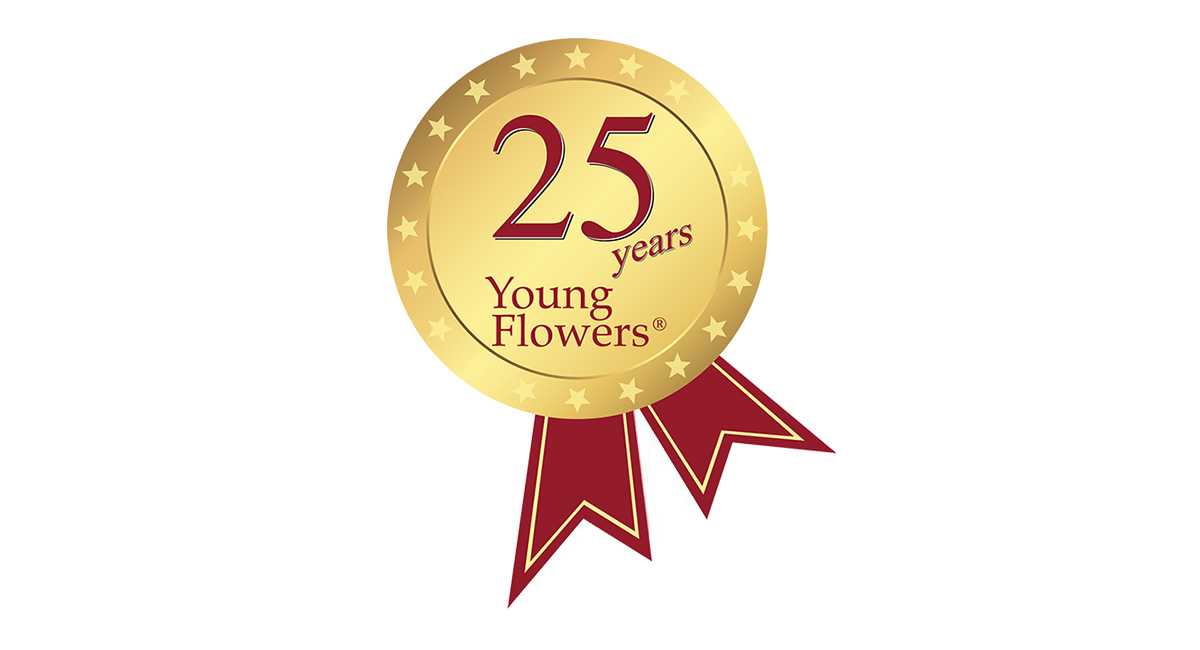 Team Young Flowers
20 Years of Expertise & Experience
Meet Team Young Flowers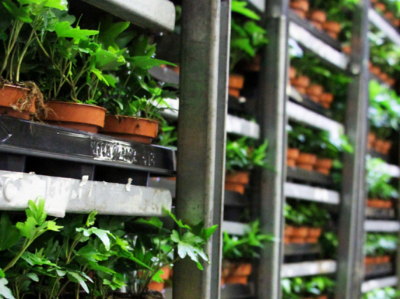 Sales & Counseling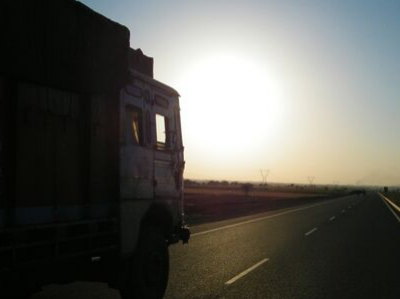 Logistics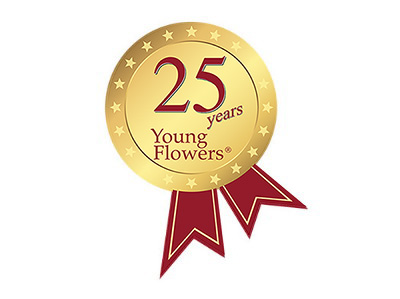 Support & Administration
We Are Global
Product Assortment
We work with MPS certified growers
Young Flowers A/S cooperates with a wide range of leading global breeding companies and therefore we always have the opportunity to locate, produce and deliver the products that match the individual customer's needs.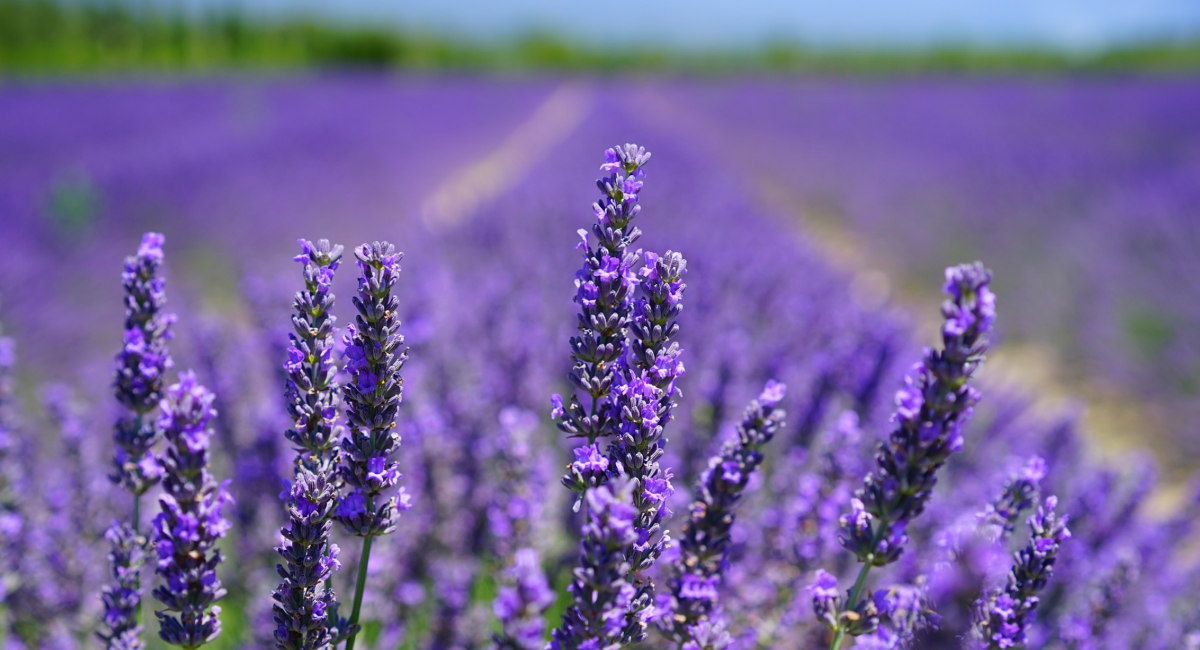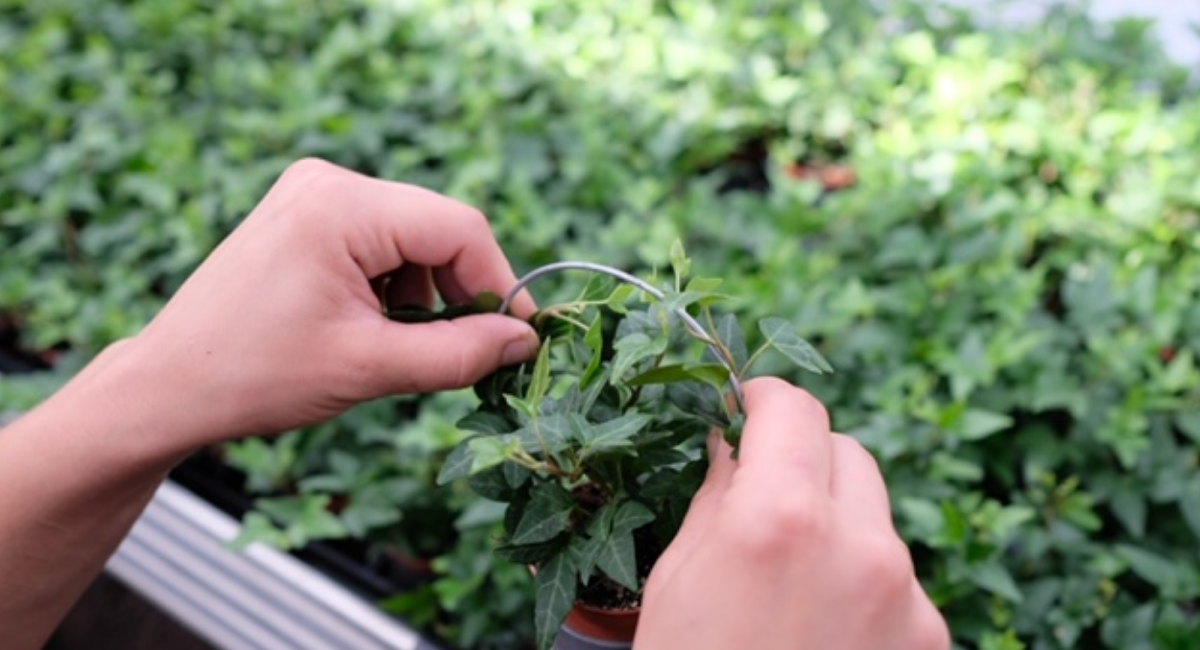 " Our expertise, as well as many years of commitment and development is reflected in a wide and competitive product assortment. "
Visions
Young Flowers A/S
Quality, short reaction time and flexibility
Young Flowers A/S offers a business concept, which is based on short commands and strong logistics solutions, which ensures a short response time and great flexibility.
Our vision is to emerge as one of the preferred suppliers in the global and local market, measured by factors such as:
Quality and plant health
Assortment
Service and flexibility
Logistics
Credibility and professionalism
Counseling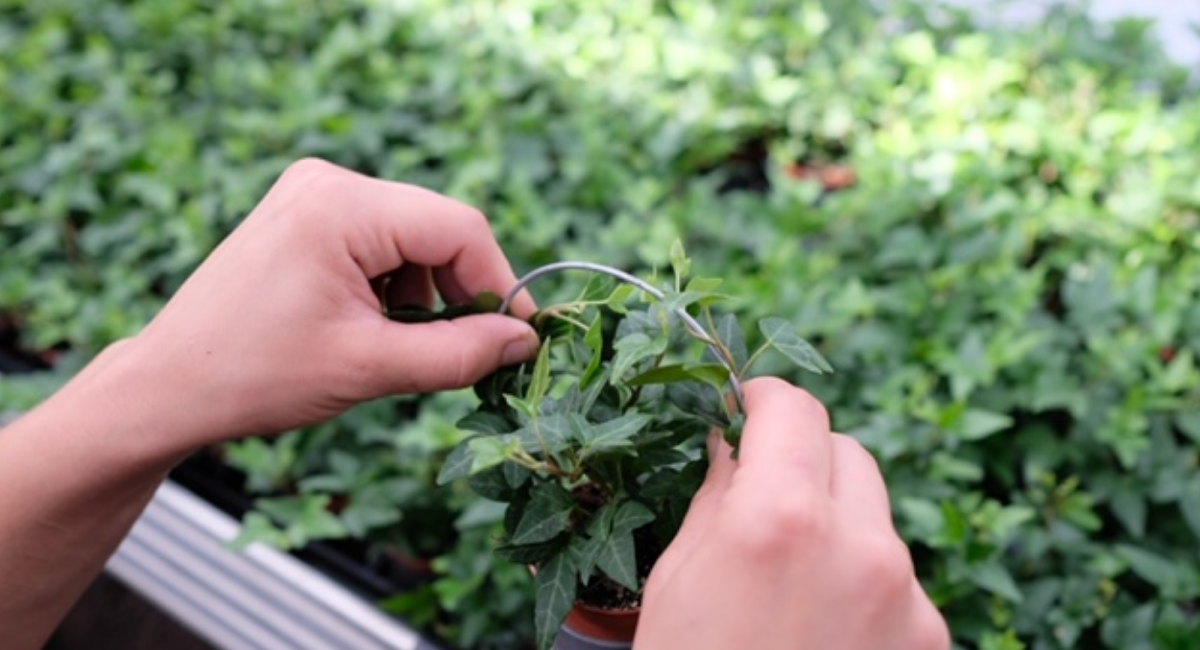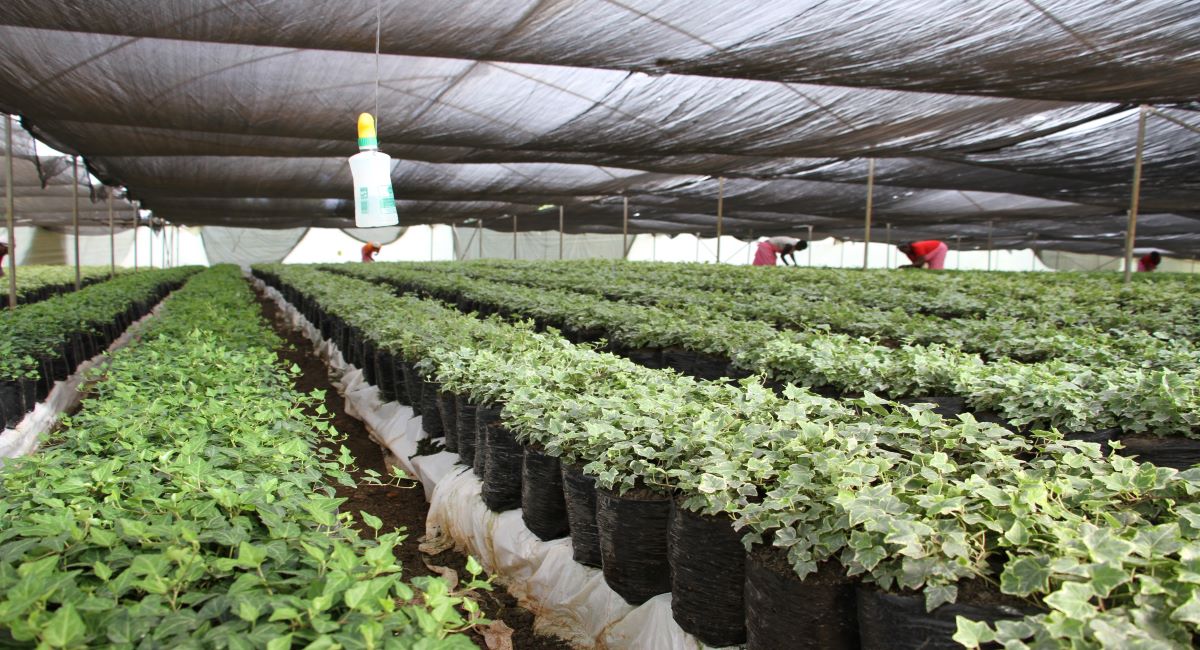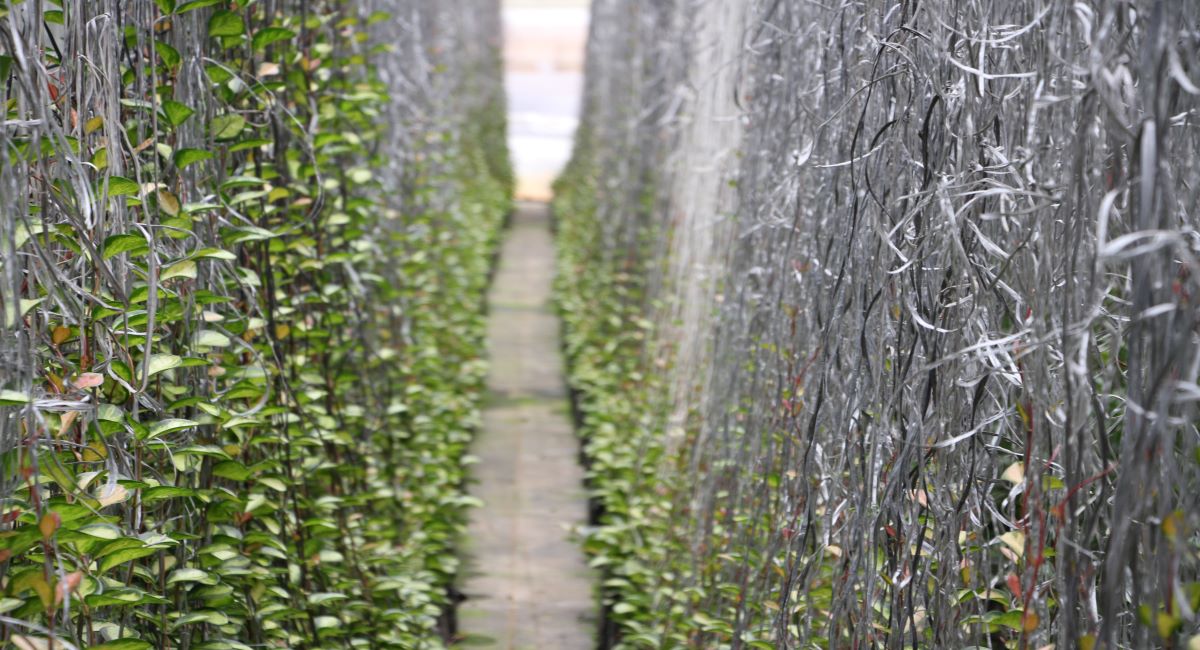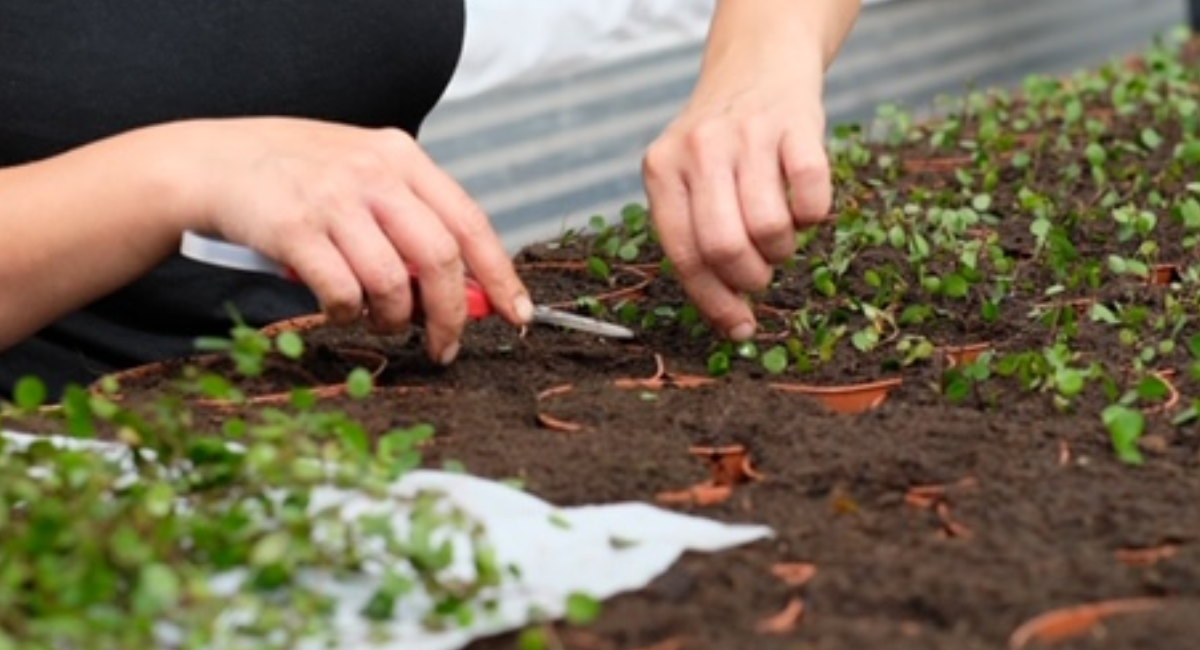 Young Flowers A/S
Outsourcing & Offshore Production
Young Flowers A/S offers the production and delivery of the products that match your needs
Production In Poland
Here we produce young plants, half-finished plants, making cuttings and can perform various tasks on request, such as winding on hoops, making cuttings, etc.
Offshore In Africa
With offshore production in Kenya and Ethiopia, among others, Young Flowers A/S is geared to produce and supply a wide range of products at very competitive prices.