About us
Young Flowers A/S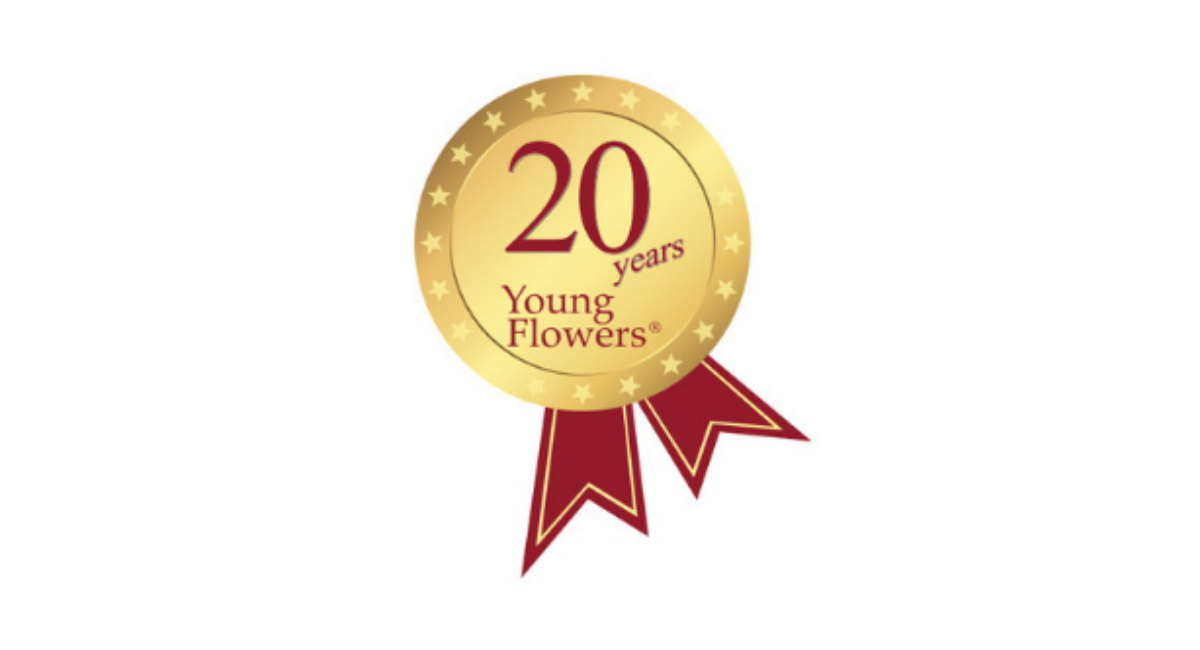 Young Flowers A/S
About us
Young Flowers A/S specializes in trade of seeds, cuttings, young plants, half-finished plants and finished plants for growers and wholesalers.
Everyone at Young Flowers A/S aims to create a common success.
We offer you our expertise right from your inquiry to delivery of your order. At the same time, we are dedicated to our work in a way that makes us want to go a step further to provide you with the best possible service throughout the process.
We make demands and thus ensure quality products, healthy plants and supply consistency from our MPS certified growers / breeders, so that we can deliver the most optimal product to meet your requirements.
In this way, we are looking forward and efficiently able to adapt to the market and your wishes and needs.
We are always happy to provide guidance during the cultivation process.
Global & Local
A Strong Market Player
Young Flowers A/S acts on the global as well as local market. We are financially and politically independent, which provides transparency and openness. For more than two decades, we have been a strong player in the market, and from the very beginning, we have understood how to create effective growth and development in relation to the market and to the wishes and needs of the customer. This is also our focus in the future.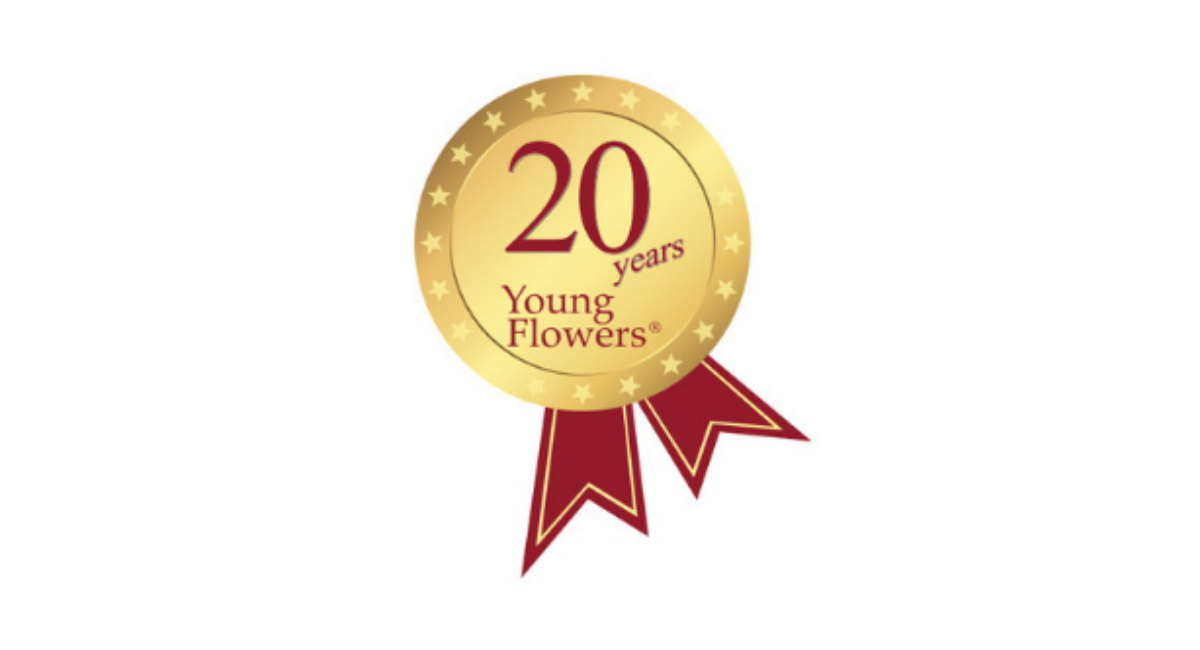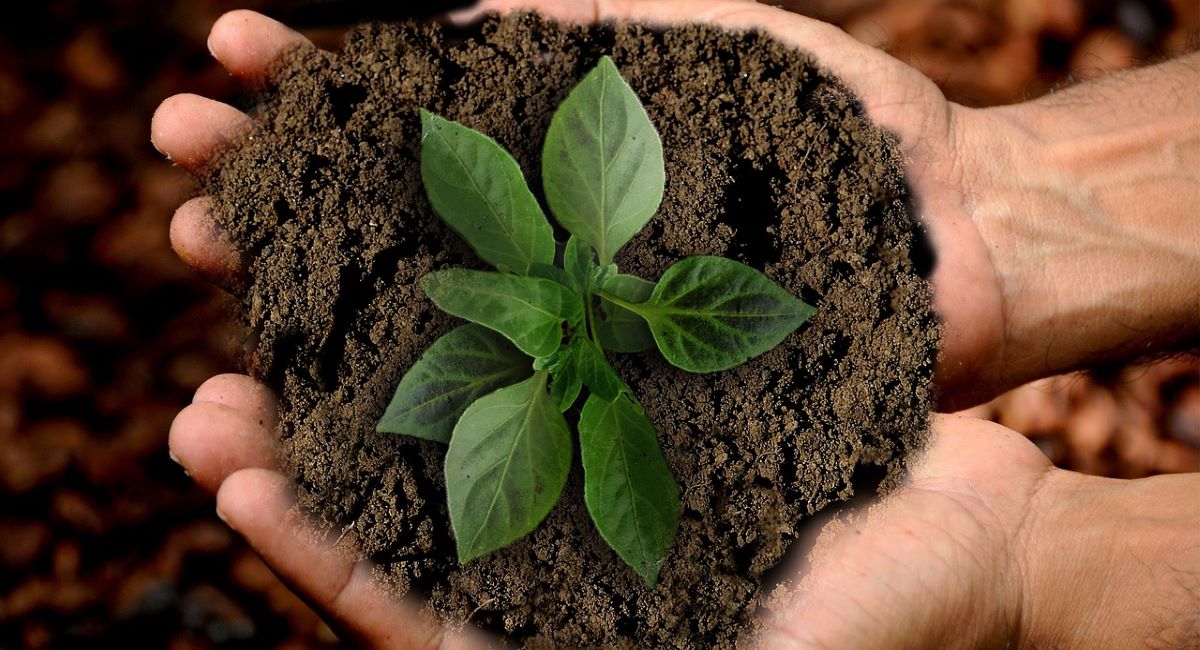 Commitment & Expertise
Team Young Flowers
We call ourselves "Team Young Flowers" – we are committed and possesses high professional expertise. Positive, personal and close contact with our partners are important factors. Serious and honest cooperation are the key words and enable us to provide the best service possible.
Punctual & Careful
Logistics
Transport and distribution of plants requires careful planning and timely care. Our well-functioning logistics are therefore part of our success.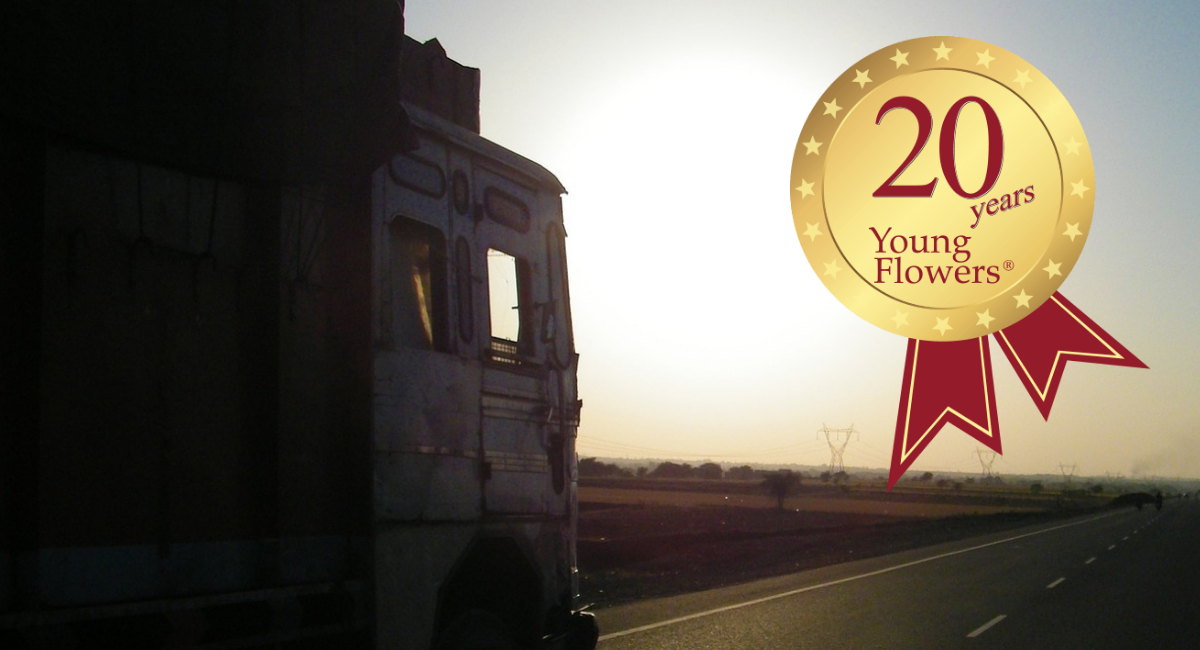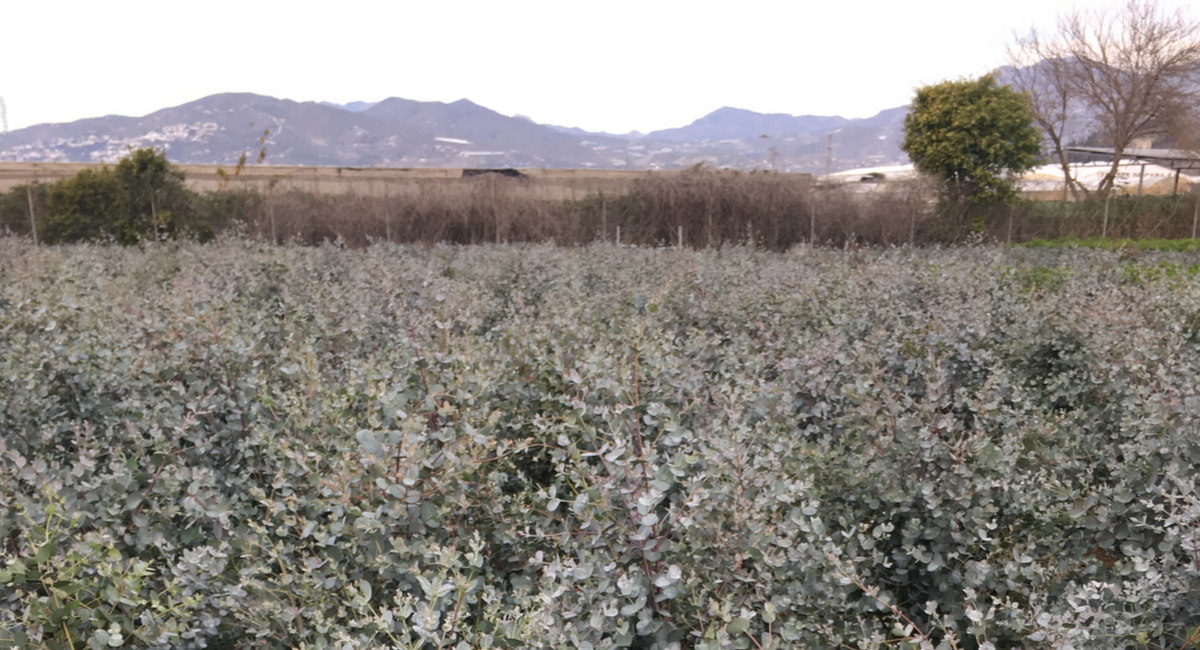 Development & Opportunities
Visions
We look for opportunities rather than limitations, and we want to develop in close collaboration with the customers and suppliers success, because it creates a larger and wider network for our entire business – and thus success for you.
Young Flowers A/S offers a business concept that is based on short commands, strong logistics solutions that ensure short response time and great flexibility.